Mobile Tactics provides a portable, self-contained, live firearms training facility to your location.
We are a family oriented firearms business, We offer basic - advanced firearms training. CCW class given weekly in our own indoor range. Our store and range is open 10-6 M-S
Take a tour and see for yourself!
Mobile Tactics provide a Safe, Indoor Live-fire Shooting facility that can be brought to your location for training and target shooting without the hassles of searching for the diminishing public and private shooting ranges.
---
DON'T Wait to be a VICTIM....Train like your life depends on it!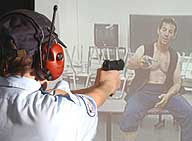 ---
No matter what you're looking for today, we've got something that will meet your needs. Our Search Catalog site is fast and easy to use. Simply choose the category you want to search by and click on the 'Search Inventory' button to execute the search. Check the item specifications and see how many are in stock.

Looking for that special weapon search our HUGE inventory of weapons!
click the logo to search inventory
If you have questions, e-mail us at edward@mobiletactics.com or call us at 239-394-4222 and we will be glad to help you.
---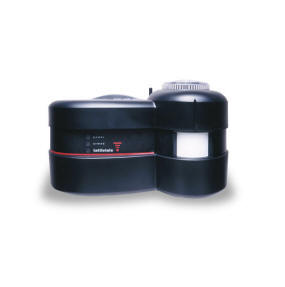 Check out our

line of Security products
It's called the Tattletale....and it doesn't know when to stop telling ALL!
Click here for complete details !
---
CAPS Simulator training system
- Reduce Overtime Training Costs
- Flexible Training Schedules
- Satisfy Training Liability
- Trigger Time
- No/Low Light Training
- Decision Making Training
Private Citizen Application
- Concealed Weapons Classes
- Personalized Training
- Sight-in of all Weapons
Sponsorship Opportunities
- Promote Your Firearms Products
- Allow Clients to Test Live
- Billboard Style Advertisement
---
Contact Information
Telephone:

Mike or Ed at 239-394-4222

Postal address:

Mobile Tactics, Inc.

CompanyAddress

Electronic mail:

Edward d'Alessandro: ed@mobiletactics.com

Michael Christoff: mike@mobiletactics.com

Schedule Range Time: rangemaster@mobiletactics.com


---